Git-R-Done Records
I'm honored to be able to have my own record label to help comedians be heard that normally wouldn't have that chance. Git-R-Done Records is excited to help be an avenue so funny unknown comedians get a shot to git-r-done just like I was given.
-Larry the Cable Guy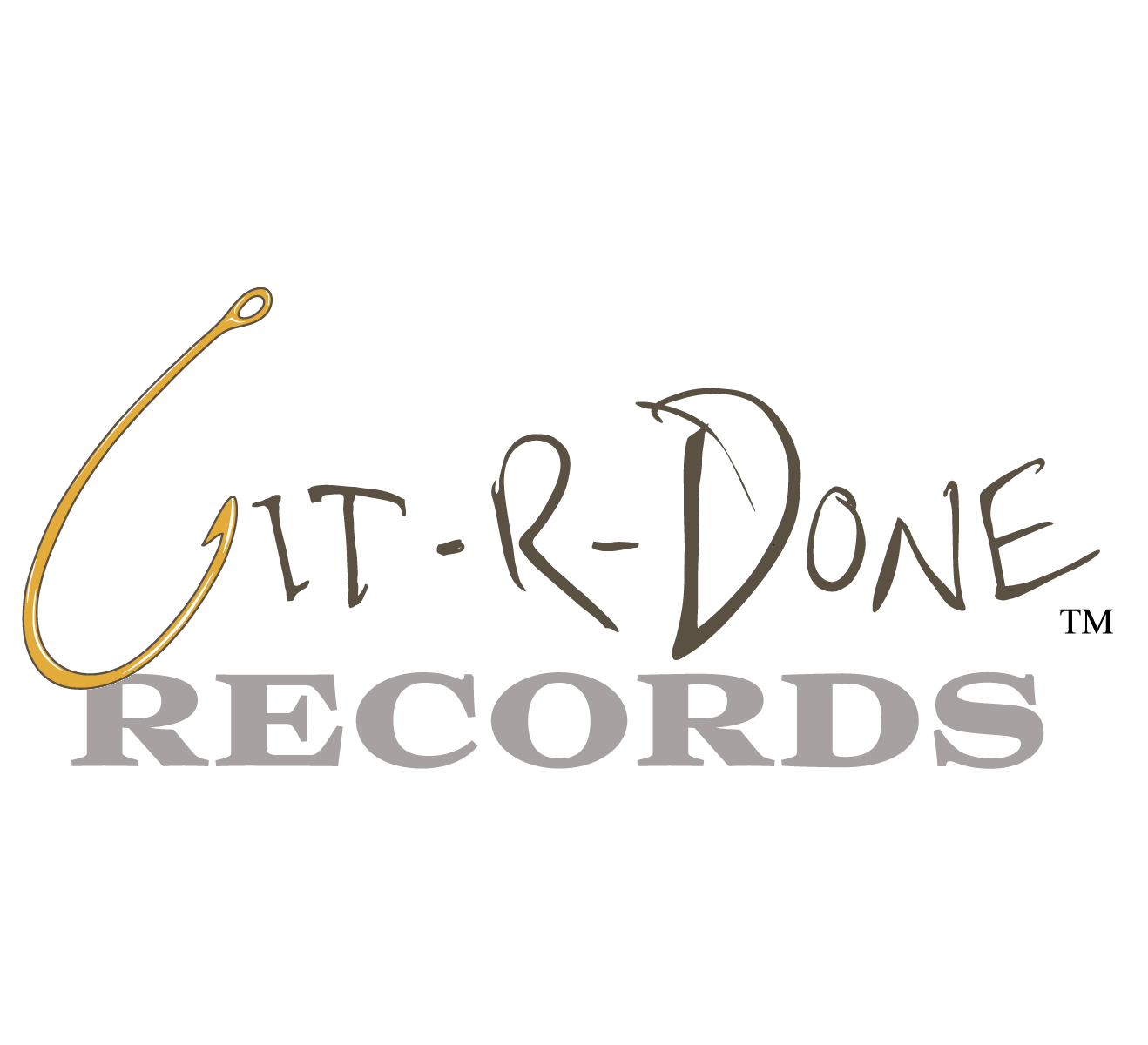 ---
Nick Hoff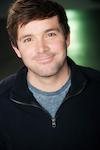 Nick Hoff is a comedian living in Los Angeles best known as the host of his own show on SiriusXM radio. He was on a MTV comedy called "Acting Out" and can often be seen in commercials for Miller Lite, Wendy's, and Amazon, where Nick has been cast by some of the top directors in the business including Peter Farrelly, Craig Gillespie, James Mangold and Philip Seymour Hoffman. He has been a comedy writer for Life & Style magazine as well as a featured act in such prestigious comedy festivals as Boston, Big Sky, Seattle, Los Angeles and San Luis Obispo where he was named "Best of the Fest".
Nick was hand-picked by Jeff Foxworthy and Larry the Cable Guy to open for them on their critically acclaimed "We've Been Thinking" Tour. He has headlined the "Pink Ribbon Comedy Tour" which made stops in 40 cities doing 65 shows all raising money for breast cancer research. He was also part of the "Walk of Shame" national comedy tour, which was not quite so noble a cause. Currently he has a comedy album out on Git-R-Done Records, "Baby Daddy".
NickHoff.com

---
Tammy Pescatelli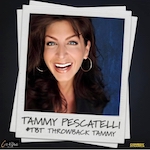 Arguably one of the hardest working women in comedy today, Tammy Pescatelli brings brassy sexiness with a bold female voice of witty sarcasm to her audiences, holding her own on the topics of sports, television, dating and family life using tongue-in-cheek humor. She is relatable to every audience member, male & female, alike. After seeing Tammy perform, nearly everyone wishes she was their best friend or sister!
Just signed to Git-R-Done Records, Tammy took funny back in time with her new album "#TBT: THROWBACK TAMMY". #TBT recently debuted at #2 on iTunes Comedy charts. "Tammy Pescatelli's: Way After School Special", her new hour comedy special, has an expected release date of Fall 2019, and is a highly anticipated follow up to Tammy's award winning one hour Netflix (now Amazon Prime) special, "Finding the Funny."
Tammy's career jumpstarted after appearing - and being one of the Final 5 - on NBC's Last Comic Standing. Her season played out to more than 17 million viewers, garnering her a mass of loyal new fans that found themselves alongside the others she had created by years of touring the comedy clubs. It solidified her as one of the sharpest women in the comedy world!
Also a regular on USO Comedy tours, Tammy is honored and humbled to have been privileged to have entertained our troops all over the world. She currently continues to tour and sell-out shows around the country.
Piscatelli.com

---
Turner Sparks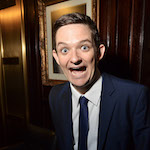 Born in California, award-winning comedian Turner Sparks started his comedy career in 2009 in Suzhou, China by founding Mainland China's first stand-up comedy club, Kung Fu Komedy Club. Previous to that, Sparks had opened China's first foreign owned ice cream truck business when he launched Mister Softee China in 2007.
Sparks has been a full-time comedian since returning to the US in 2016. His debut stand-up comedy album "Turner Sparks Live From The Friars Club", released by Larry The Cable Guy's Git-R-Done Records and Comedy Dynamics, went to #2 on the iTunes Comedy Top 200 Charts upon released on September 6, 2019.
His US television appearances include "Lucky Chow" (PBS/ National Geographic), "Kennedy" on Fox Business and CGTN (America). Sparks is also the host of the popular "Lost in America" podcast on iTunes which has been called "Exceptional and Noteworthy" by SplitSider.com
Sparks has also quickly made a name for himself in the New York City stand-up comedy scene and currently performs a comedy clubs nightly in the city. In October of 2018 Sparks was inducted as the newest "Friar" at New York's legendary Friars Club.
Now a worldwide performer and a headliner across Asia and the US, Sparks has performed in over 15 countries and continues to draw rave reviews with his razor-sharp punch lines, quick wit and global perspective. Sparks' world travels and diverse background give him the unique ability to appeal to audiences in any setting from Yangon, Myanmar to corporate events to New York's fast-paced comedy clubs.
TurnerSparks.com

---
Tim "The Dairy Farmer" Moffett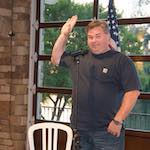 Tim Moffett's "Farm Raised" is a peek into growing up on a farm and the quirks that happen when rural life meets city life. From childhood sleepovers, to a boy's first kiss, Tim is the perfect tour guide to show us the absurdity and laughter of trying to be a regular guy after being farm raised. The album was recorded at the Firehouse Theater in Ruskin, Florida.
"If you can pick it, pluck it, or pull it—something is funny about it". This is the attitude that made Tim the Dairy Farmer the premier agriculture comedian. Tim explains the day-to-day life of a farmer and finds laughs as only a farm boy can. Being a part of Tim's audience, you are sure to laugh at his unique point of view.
AGComedian.com

---